I am headed to San Diego early this morning. I'm excited to get some R&R this week. Usually when I go on trips, shooting and web work comes with me. I love it but its also important to shut it off too for me and this will be a time to shut it down and off. I will be going deep sea fishing with the boys for the very first time. I'm one of those people who doesn't want to hurt anything so not sure I will like this but I am curious. I will share photos on twitter and instagram during the week. I just got on instagram two days ago, my handle is MsCatalinaCruz if you'd like to follow me there.
My scene with Abella Danger has just released. I caught my naughty nanny watching porn instead of what she was suppose to be doing. I believe Brandon was in on this one to get me in a threesome. Always coming up with ways to get me in the bed. I can't say though I don't enjoy it. Abella is a heavy breather and gives it rough. I was taken back at first at how sexual she is because her looks are deceiving. She is not that innocent at all. I think you will love this show with us together.
My next live show will be August 1st. Anal live sex show. This is a highly requested show by members. I'm looking forward to getting kinky for you:)
Live life this week and lets not take anything for granted, enjoy each moment!
xoxo Catalina Cruz
See all of my naughty xxx live cam shows at my official website here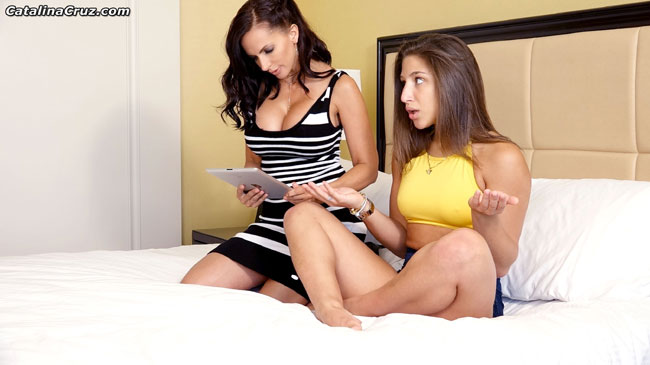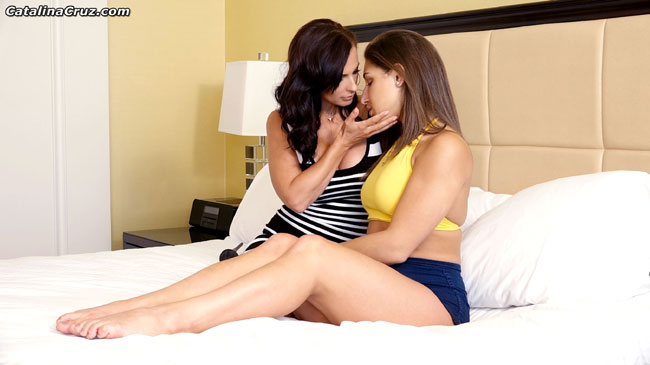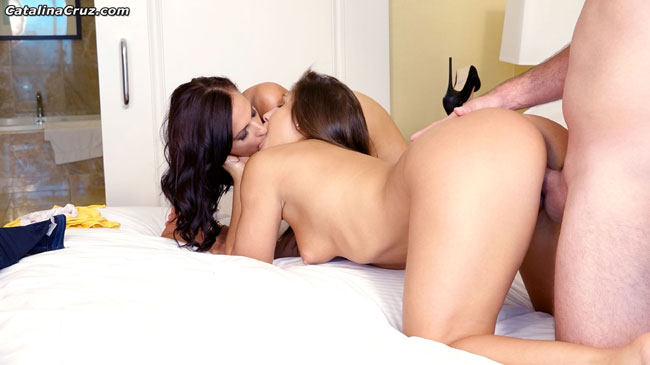 Abella Danger sucking big cock with Catalina Cruz
Abella Danger tribbing lesbian sex with Catalina Cruz 4k